Expert Insight, Breaking News, and Insider Stories on Real Estate in Paris
Get the PPG Monthly newsletter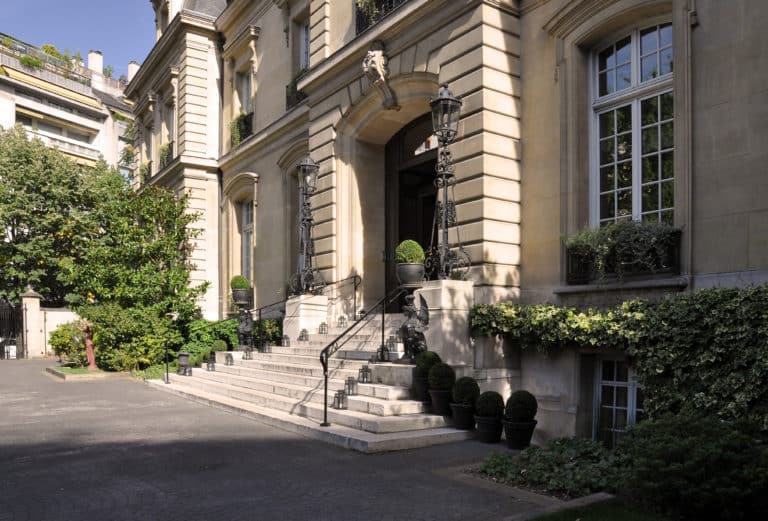 It is a well-kept secret in Paris that luxurious properties in the well-known 16th arrondissement are no longer as expensive as they were 25 years ago, relatively speaking. Buyers have been forgoing the western part of Paris for the city center, even if that means buying smaller apartments. That means the beautiful apartments and houses […]
continue reading...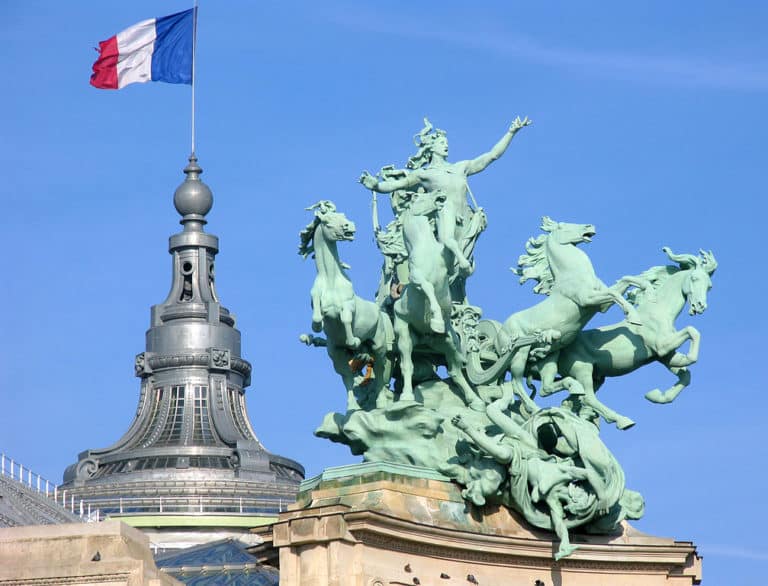 France had a record production of real estate loans in 2016. Historically low interest rates have began to rise slightly since December, but borrowing conditions have remained very attractive. For brokers, 2017 looks promising. The French real estate market was exceptionally dynamic in 2016 and the unprecedented number of housing transactions was largely due to […]
continue reading...
The Abbey of Pontlevoy in Loir-et-Cher did not find any takers at an auction organized in late December. Now no one knows what will become of the building – common trend for religious buildings looking for buyers, and a lot of questions arise. Built in 1034, the Abbey of Pontlevoy has 8,900 square meters of […]
continue reading...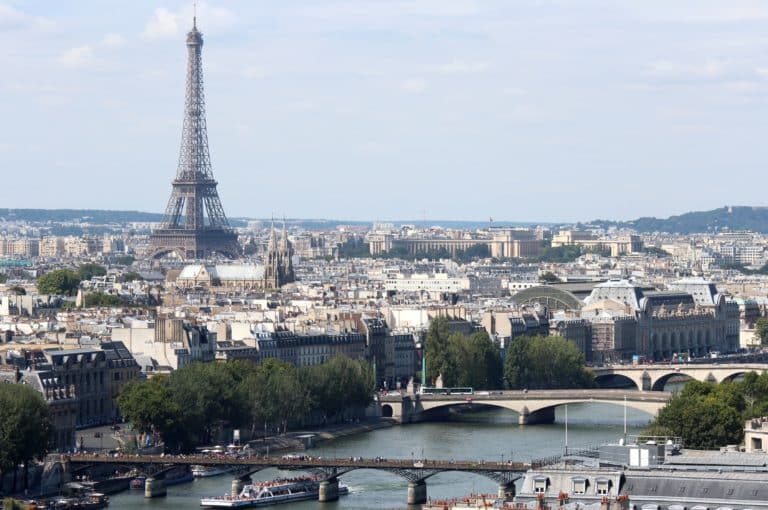 The wealthiest individuals in the world invest about 9% of their wealth in real estate. With London topping the chart as their preferred city, Paris is not so far behind with 5th place in a new study by Wealth X. The super-rich agree, Paris real estate is a worthy investment. More wealthy individuals, more high-end […]
continue reading...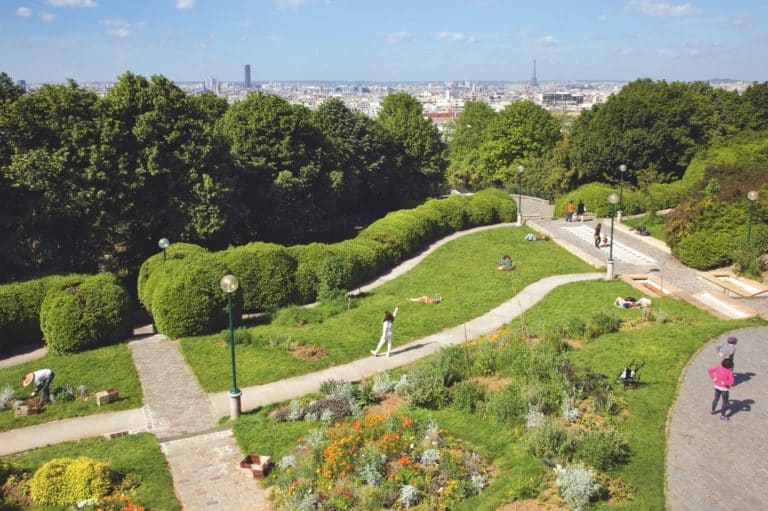 Dropping temperatures in Paris tend to coincide with a slowdown in the real estate market and prices decreasing for older properties. Quite the opposite is happening this year. Prices for older properties have increased by over 3.4% over that last year and all but one of Paris' arrondissements saw their prices continue to rise in late 2016. Over 90% […]
continue reading...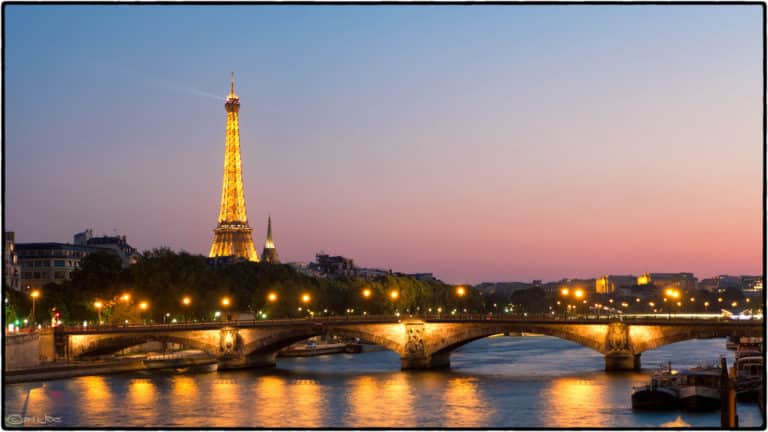 Paris never ceases to top the charts. Undeniably one of the most beautiful and attractive cities in the world, terrorist threats have not been enough to keep the city down, and visitors continue to flock to the beloved city. According to Mastercard, Paris ranked the 3rd most visited city in the world in its seventh annual […]
continue reading...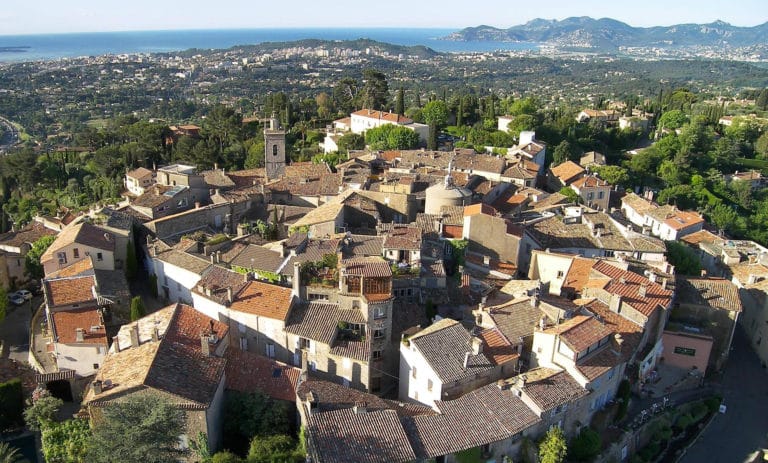 The Mas de Notre-Dame de Vie, in Mougins, the house where Pablo Picasso lived towards the end of his life, could soon be auctioned off. A property named "Mas de Notre Dame de Vie," the former residence of Pablo Picasso and his spouse is composed of a main house, garden, swimming pool, pool house, tennis […]
continue reading...